Empowered
People
Talent DevelopmentDiversity
Workplace
At Bystronic, we not only aspire to be the best choice for our customers, but also for our employees. We are aware that the success of our products and services is based on people with ideas, enthusiasm, and know-how. Therefore, we actively live our corporate values: innovation, openness, and commitment.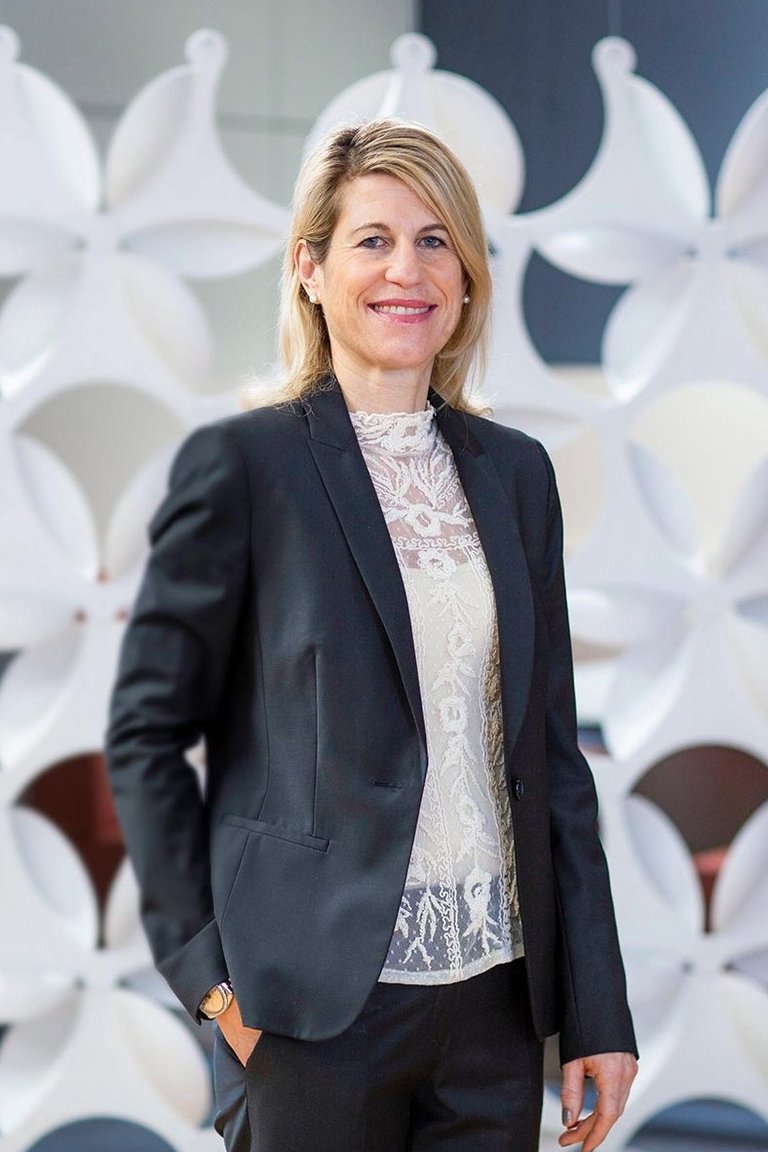 "Bystronic's commit­ment to diversity and inclusion in its workforce is fundamental to our ability to attract and retain innovative talents, and to create a working environment that empowers our employees to innovate, challenge, and outperform."
Nicole Progin
Head of Human Resources
An inclusive and diverse workforce is essential to live up to our commitment to long-term sustainability and innovation, as we promise our customers, suppliers, and other stakeholders. The sheet metal industry has been male dominated for decades, and women are underrepresented both in leadership roles and frontline positions. To counteract this, we are committed to implementing:
An increase in women in the workforce from 15% to 25% by 2025
A policy that incentivizes employee diversity, for example, by making diversity a factor of the performance-related remuneration of executive staff
25%
---
Ambition: share of females in the workforce by 2025
Workplace Health & Safety
GRI 403-4
GRI 403-5
GRI 403-6
The protection of the health and safety of our employees is of utmost importance. All new employees are informed about potential risks at their workplace, and all workers are trained in accordance with local standards and laws. We carry out regular workplace risk analyses and audits and derive, coordinate, and monitor corrective and preventive measures.
In addition, at several sites, we offer internal medical support for our employees as well as health benefits such as fitness programs and events.
1.6
---
Rate of recordable injuries*
* This rate is a standardized benchmark that facilitates comparisons and reflects the average annual number of injuries per 100 full-time employees.
It is our goal to attract and retain top talents, build a strong talent bench, ensure capable successors are in place, and earn a good reputation when it comes to talent management and development. Newly recruited employees undergo comprehensive on-boarding. Our 70-20-10 model for learning and development enables employees to find the right mix of learning sources to drive forward their own development. Our employees have the possibility to apply for educational support, for example for advanced further education courses offered by external institutions, ranging from specialist courses to PhD programs. Our Leadership Development Programs offer both senior staff and young talents in search of more leadership experience the opportunity to learn new skills and prepare for new challenges.
82
---
Employee Engagement Score