Governance
and Responsible
Business Conduct
Sustainability is high on the agenda of the Board of Directors. From there, it is cascaded through the operational management committees and executed by the Sustainability Council.
Organizational Governance
GRI 2-12
GRI 2-13
GRI 2-14
GRI 2-23
The Board of Directors reviews Bystronic's sustainability endeavors. In addition, the Board determines the values and standards of the Group and ensures compliance with the duties towards shareholders and other stakeholders. The next highest governance body is the Executive Committee, followed by the Extended Executive Committee. In 2021, Bystronic established a Sustainability Council, led by the Chief ESG Officer. This Council consists of delegates from various functions and regions. The objective of the Council is to decentralize the management of ESG topics and to implement the ESG strategy.
Responsible Business Conduct
GRI 2-12
GRI 2-13
GRI 2-14
GRI 2-23
Bystronic is committed to acting ethically, with integrity, in compliance with the law, and in adherence with the principles of the UN Global Compact.
Our Code of Conduct sets out the guidelines to ensure all our activities are in line with our core values, the central rules of business conduct, and the principles of our behavior. We train all employees on an annual basis and expect everybody to strictly follow these guidelines. The Code of Conduct also covers our external business relationships with customers and suppliers.
All employees have the possibility to report critical concerns and violations of the Code of Conduct via our whistleblower hotline. The Board of Directors is informed of serious allegations and the results of any investigations.
Our Contribution to the SDGs
Bystronic is committed to contributing to the United Nations Sustainable Development Goals and the Agenda 2030. To identify the goals to which we can contribute most by means of our strategy, technologies, and innovation competencies, we have established regular engagement opportunities with stakeholder groups, holding our first SDGXchange workshop in early 2022. We focus on solving issues related to:
Empowered People
Talent Development
DiversityWorkplace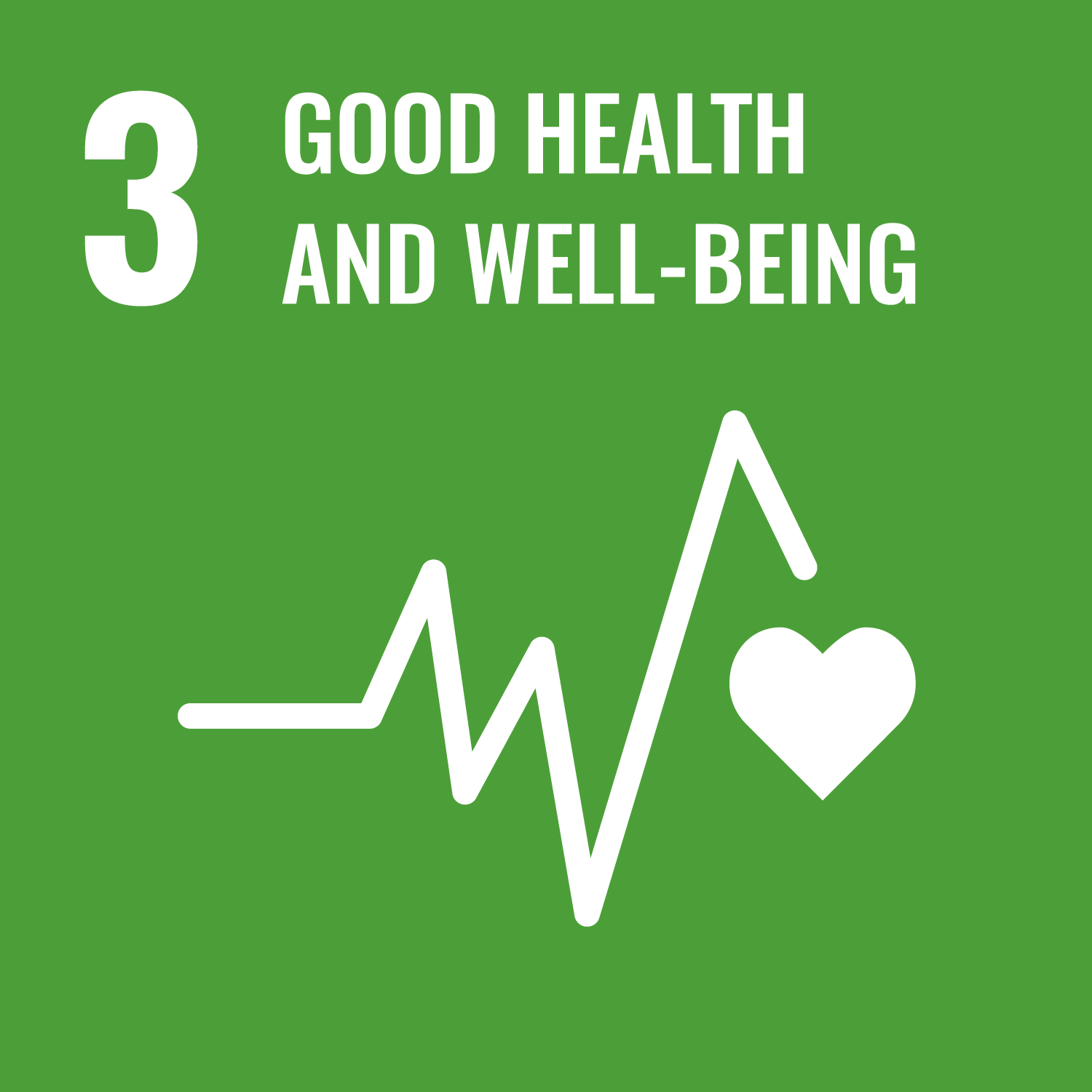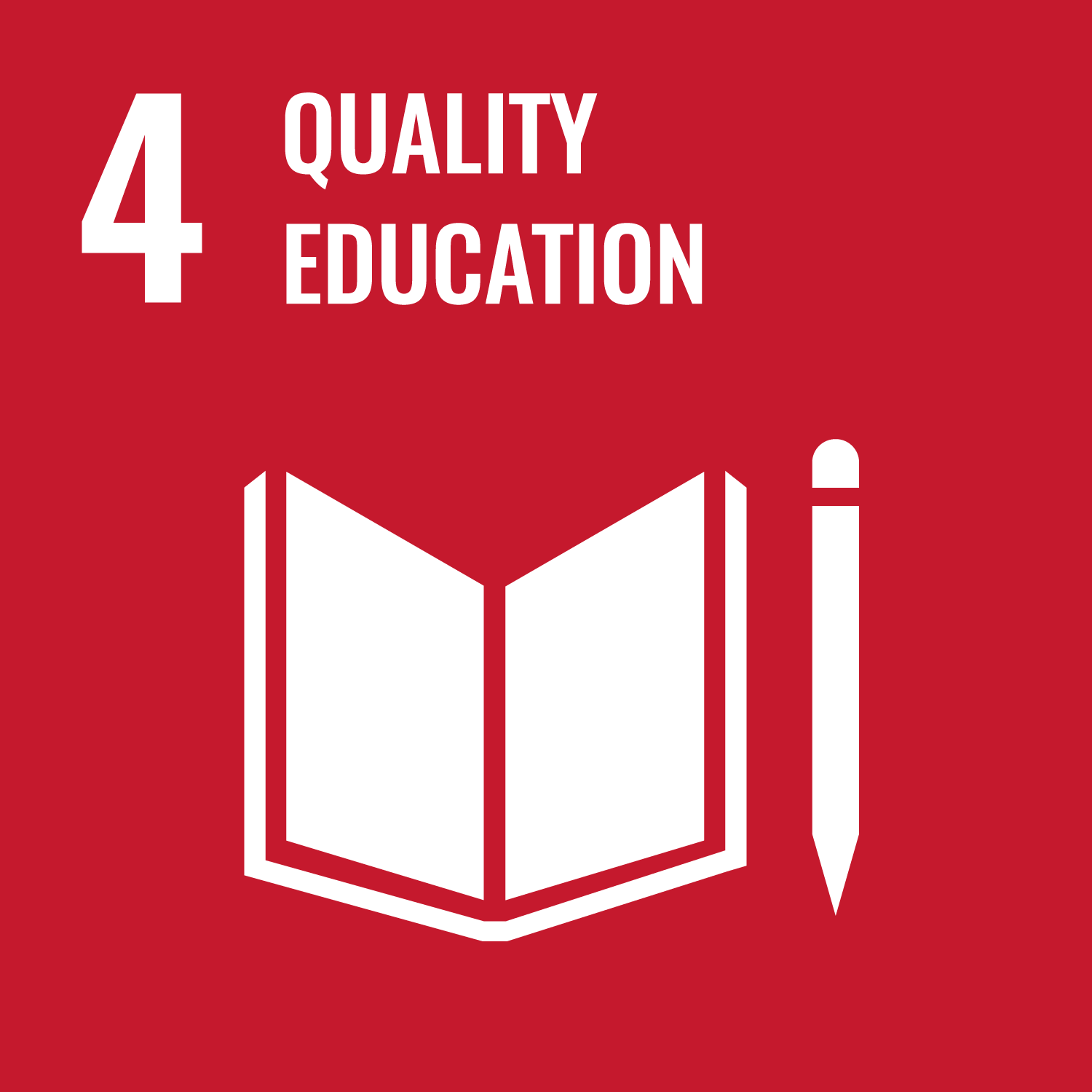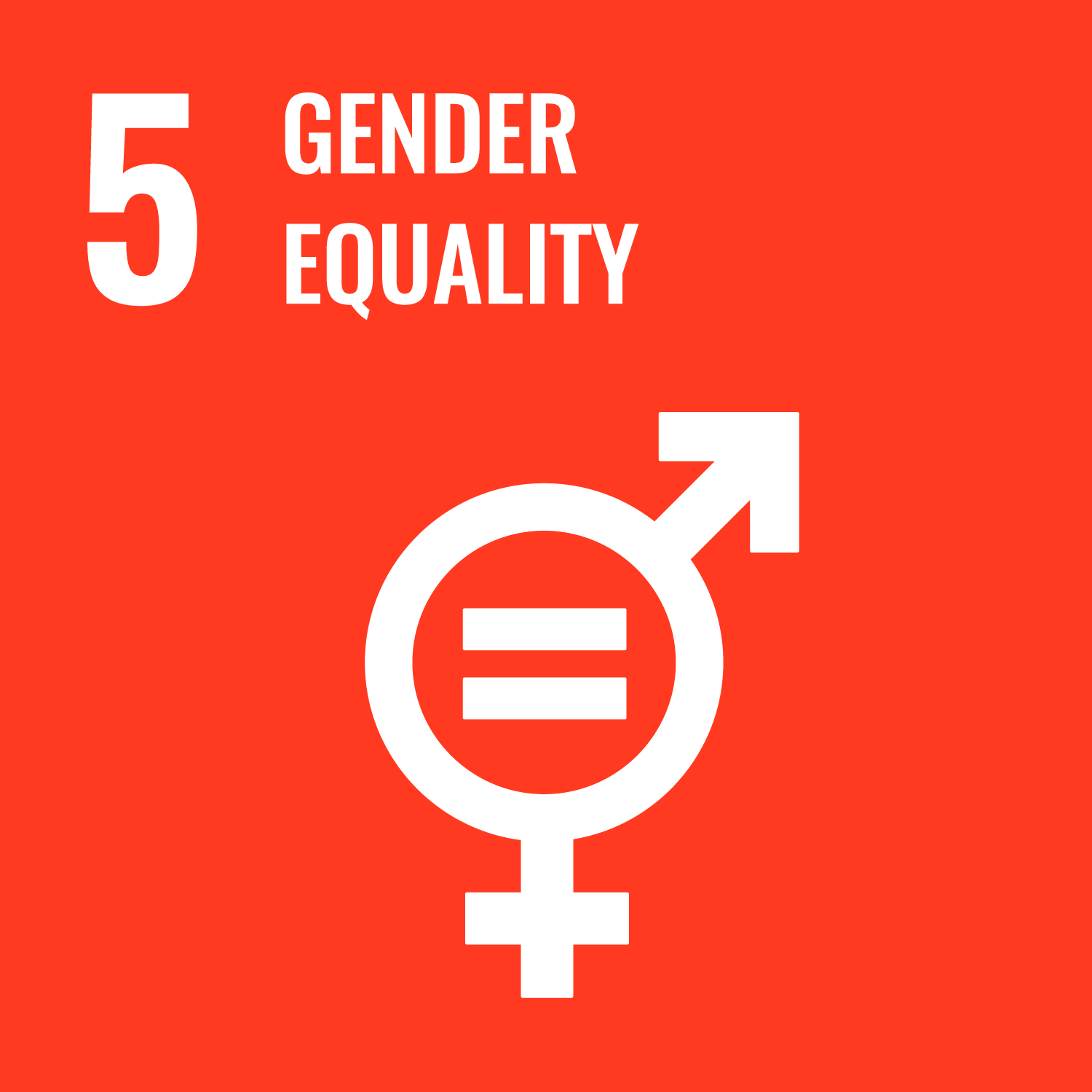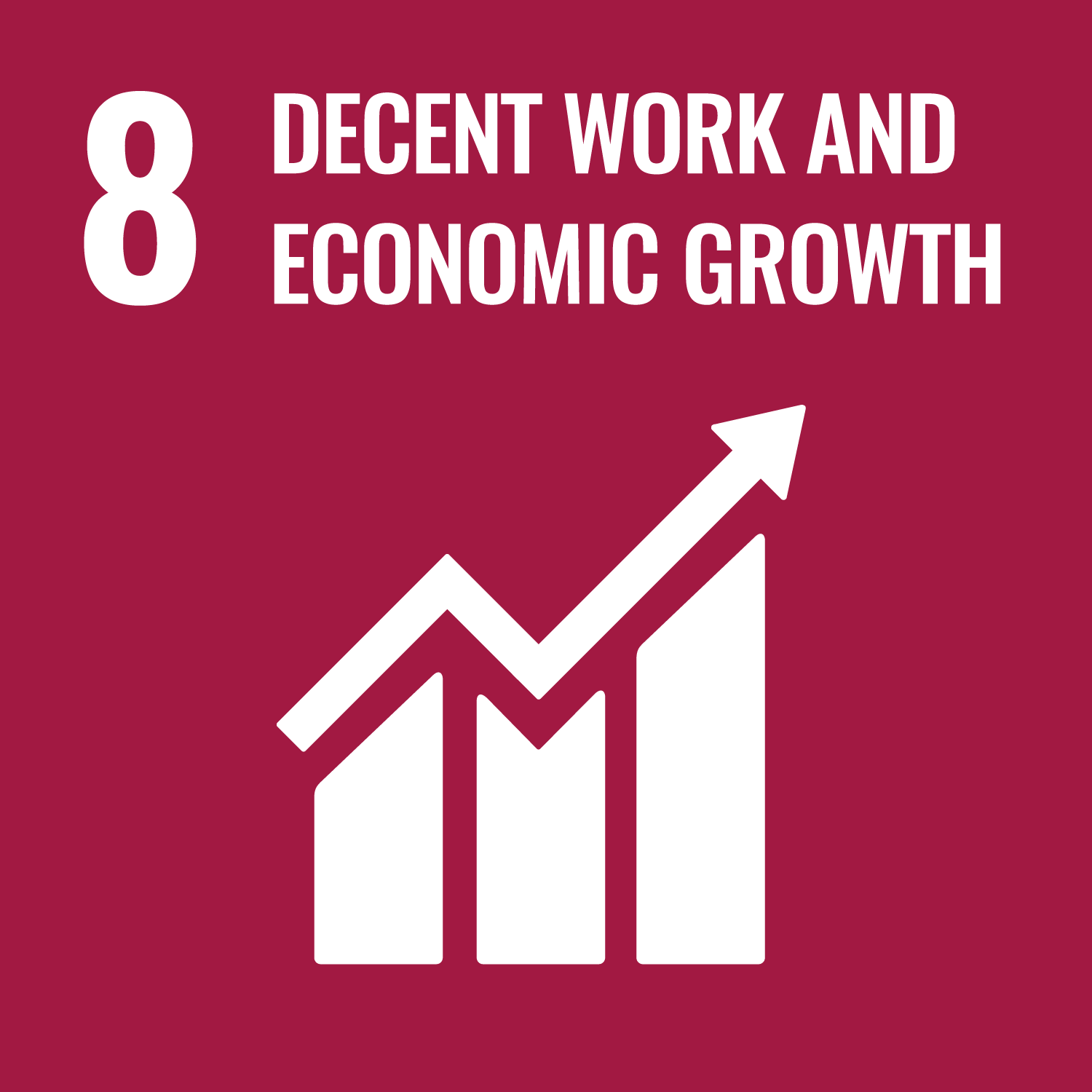 Sustainable Solutions
Resource Efficiency & Circular Economy
Decarbonization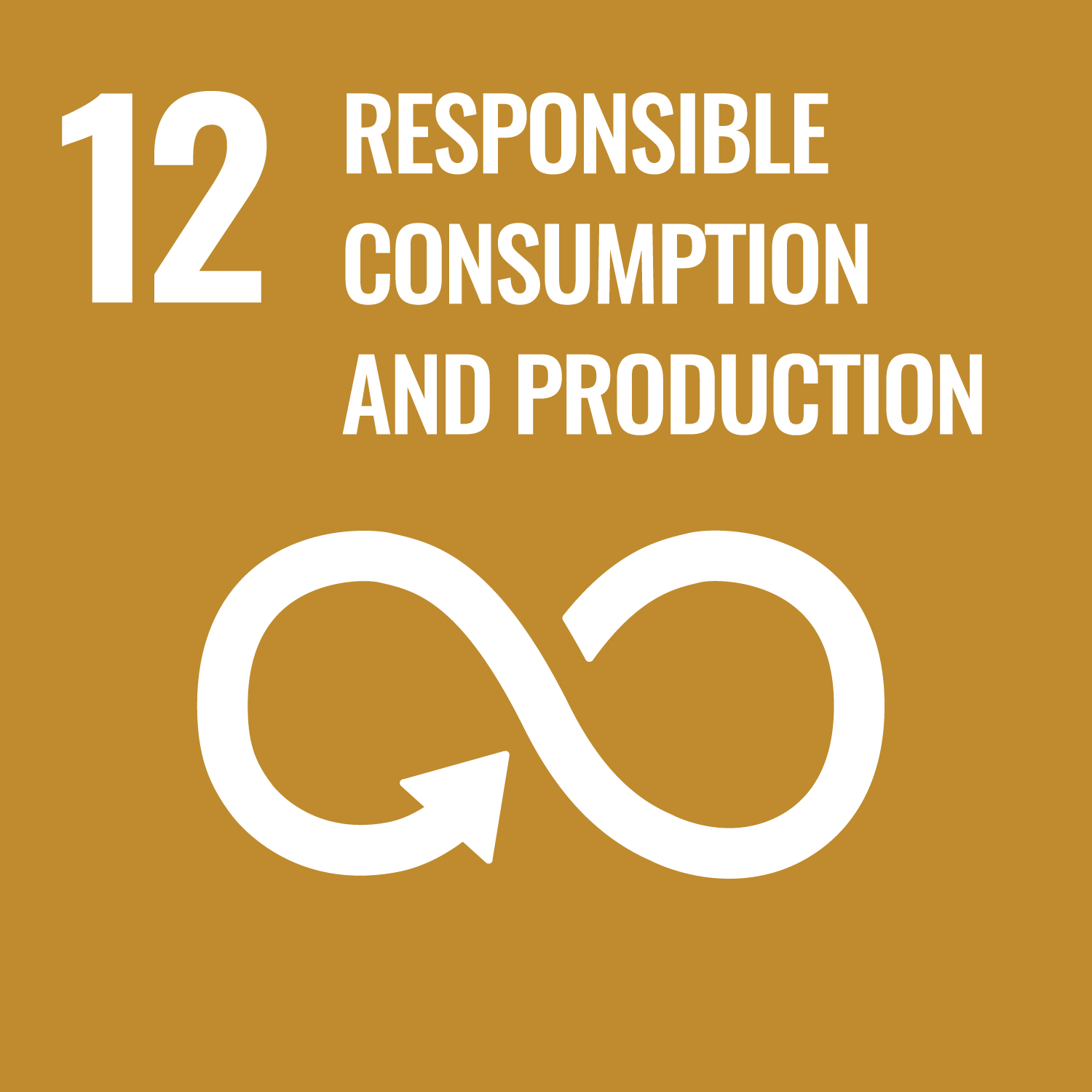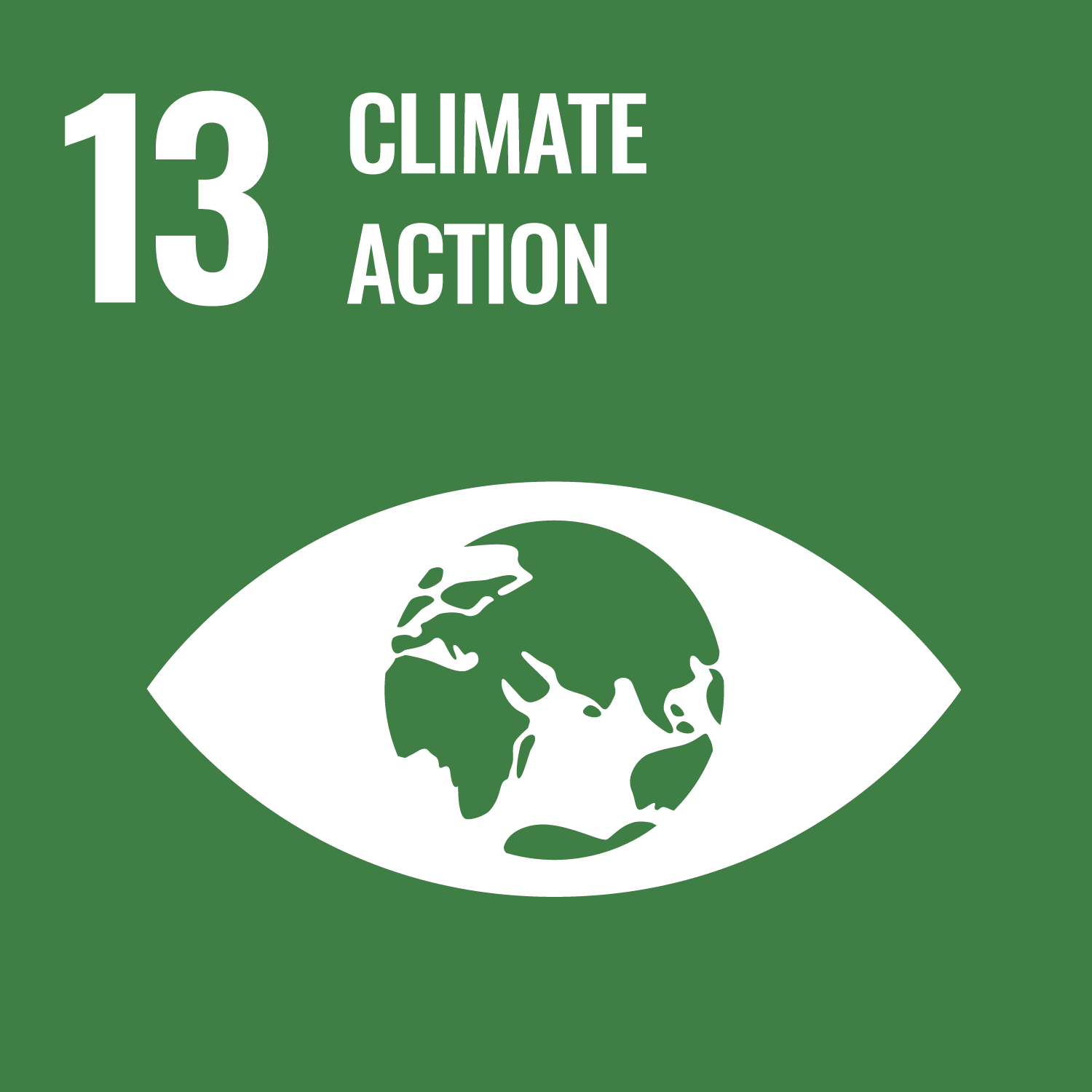 Responsive Business
Supply ChainPartnerships
Sustainable Services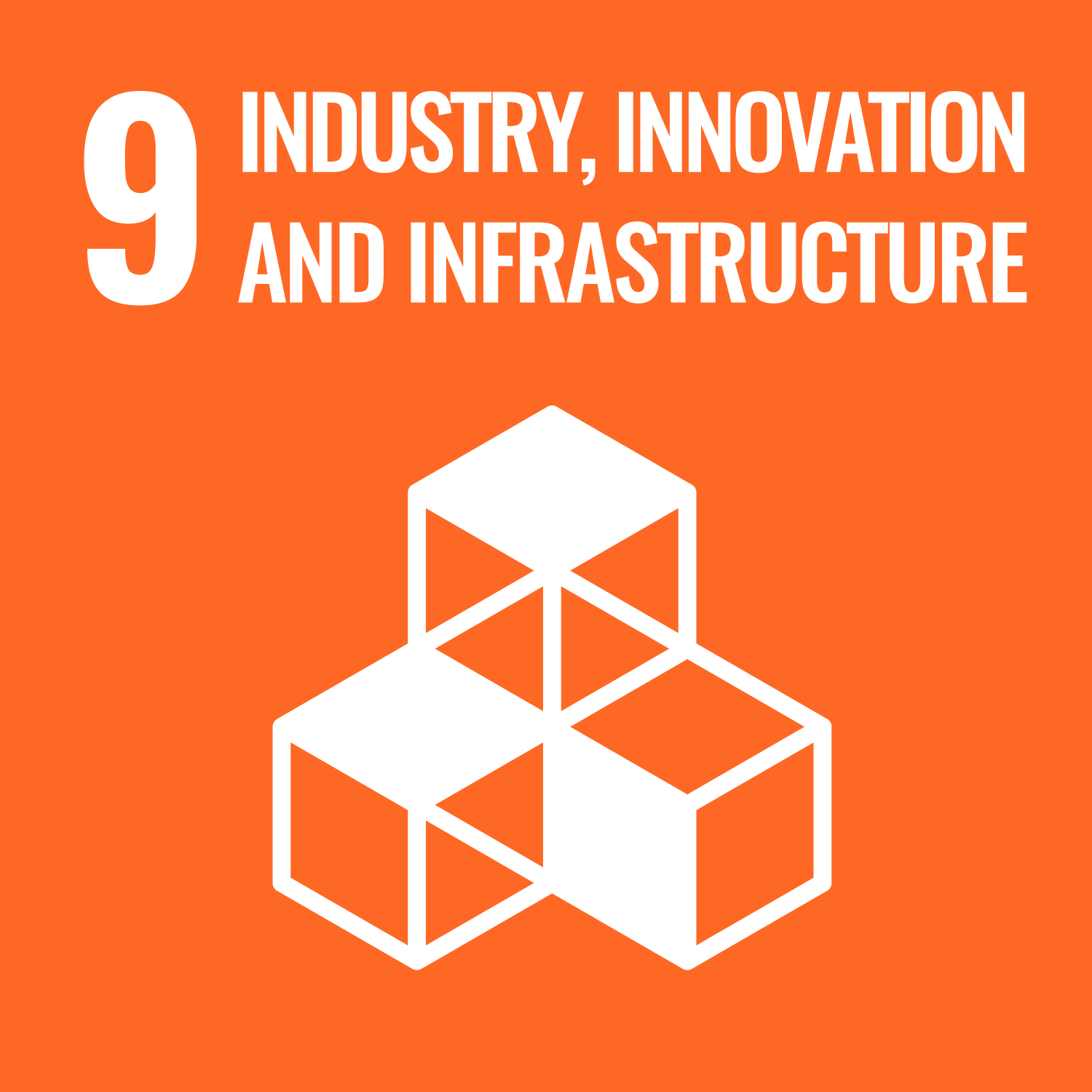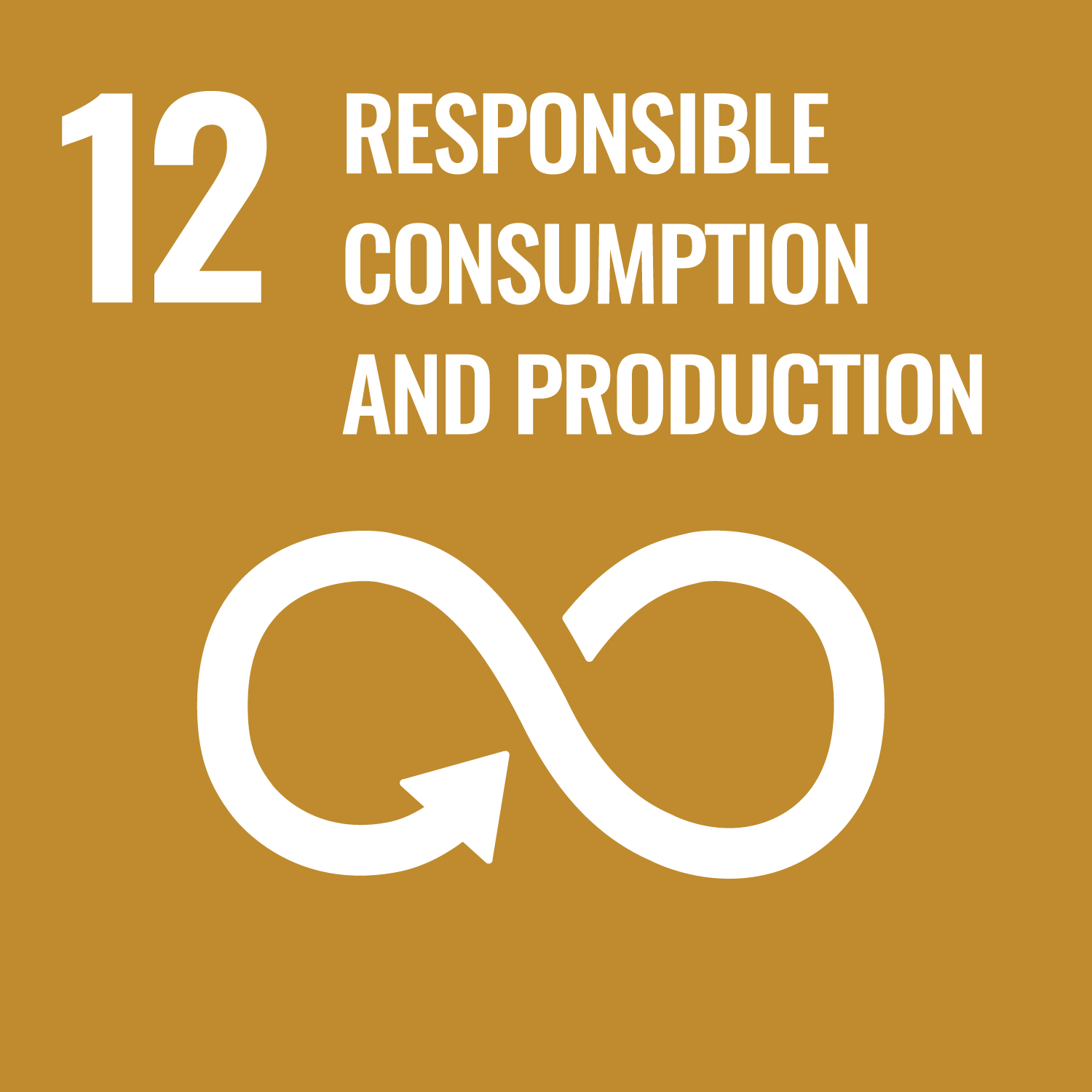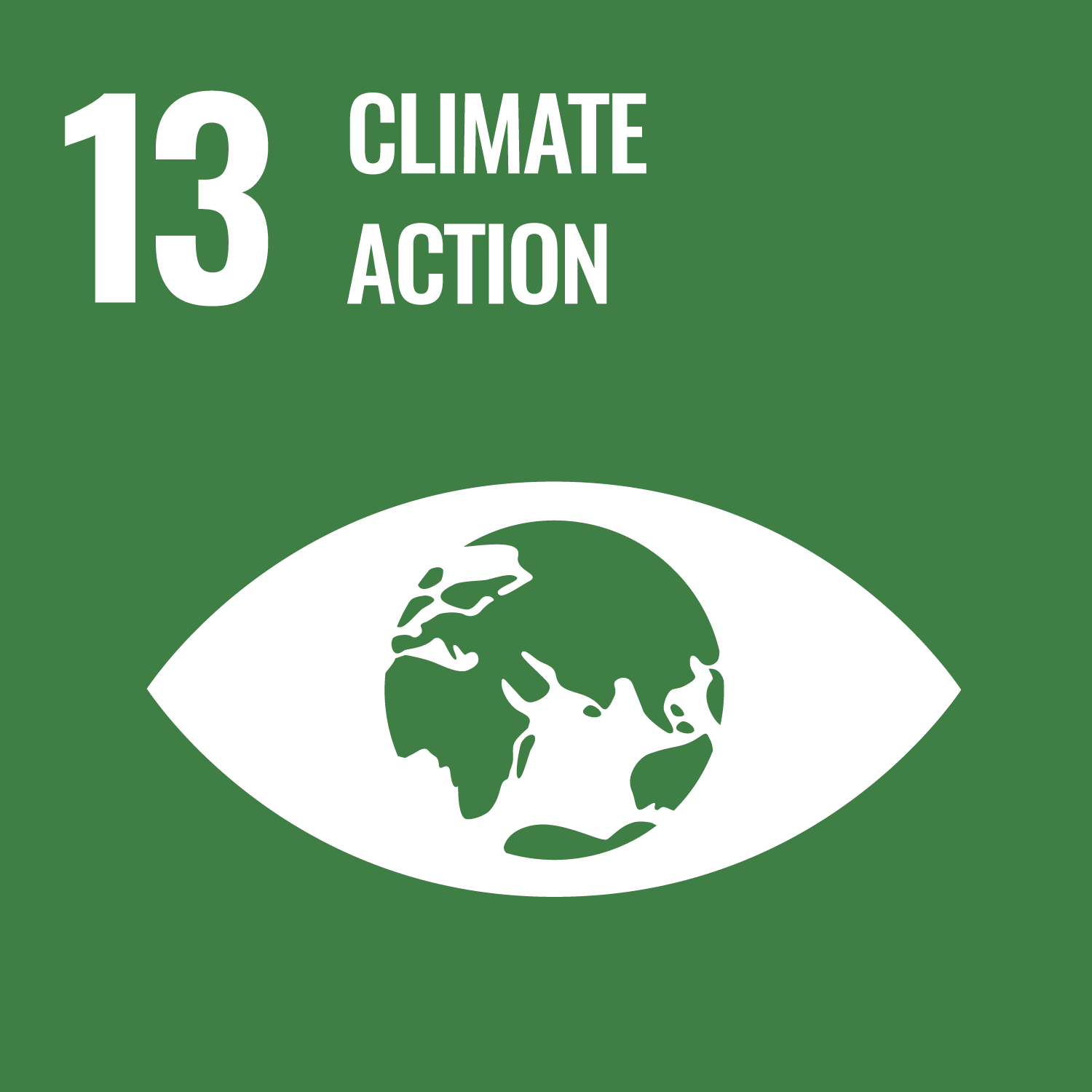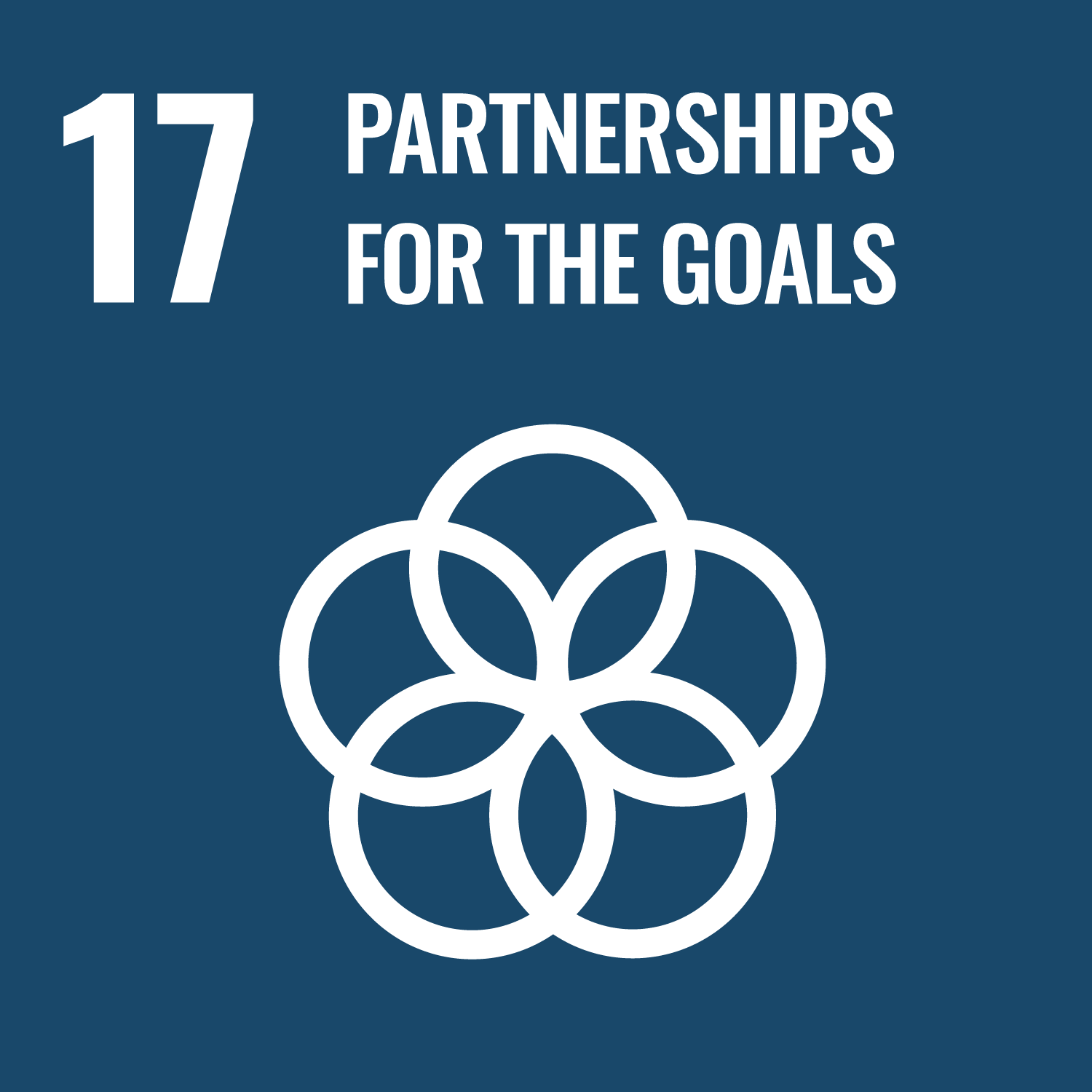 Along its value chain, Bystronic faces a wide range of topics relating to sustainability. In order to focus on the most important topics and to lay a foundation for our further strategic direction, we conducted a comprehensive update of our materiality assessment.
We cultivate relationships that benefit all our stakeholders. We prioritize what is most important to the people we impact, which enables us to initiate change on the basis of a dialogue with those who will be affected. We maintain a regular exchange of ideas and opinions relating to sustainability with the following stakeholder groups: