2021
Sustainability Report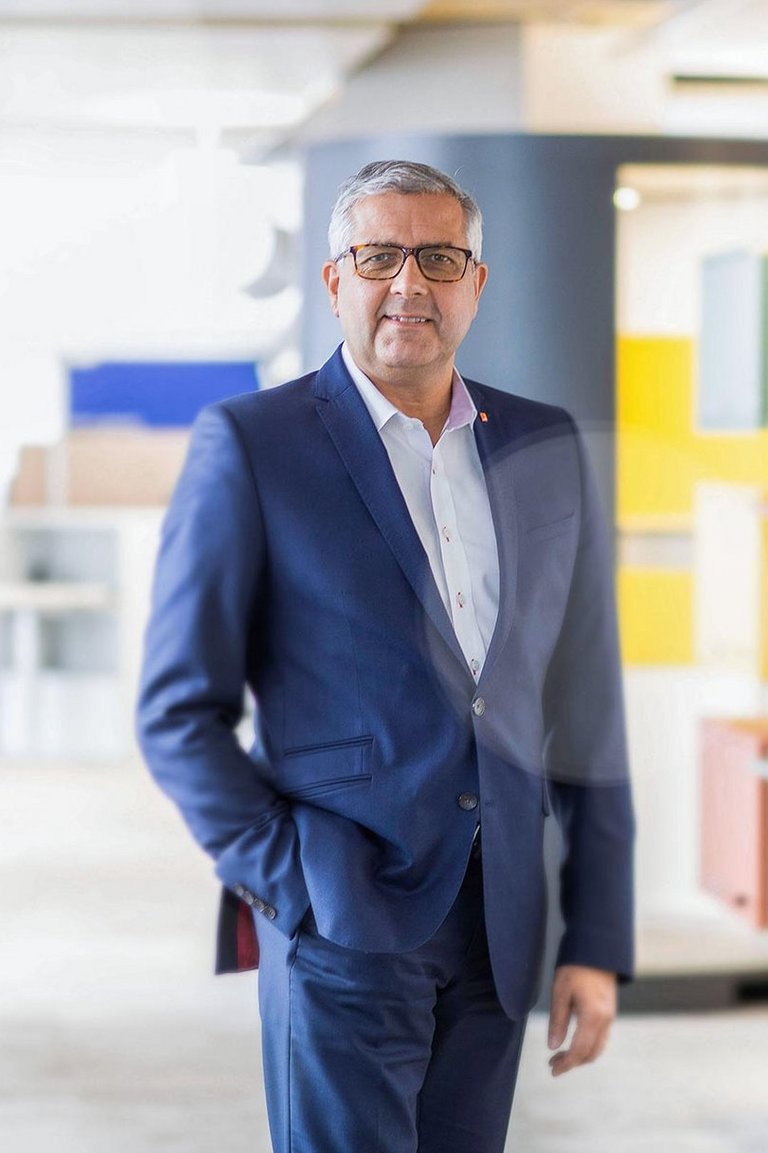 "From the outset, our focus has been to create sustainability at the roots of our company and to integrate ESG into our Strategy 2025."
Alex Waser
CEO
Sustainability Highlights
8.4%
---
share of R&D expenses dedicated to sustainability projects
78%
---
of the startups we work with are involved in R&D projects that contribute towards sustainability
* Ratio between net sales from products launched within the last three years and total net sales
Our Sustainability Strategy
Bystronic is driving forward the transformation towards a sustainable future throughout the company. We are also helping our customers to become more sustainable and hope to inspire our entire industry and beyond.
At Bystronic, we not only aspire to be the best choice for our customers, but also for our employees. We are aware that the success of our products and services is based on people with ideas, enthusiasm, and know-how. Therefore, we actively live our corporate values: innovation, openness, and commitment.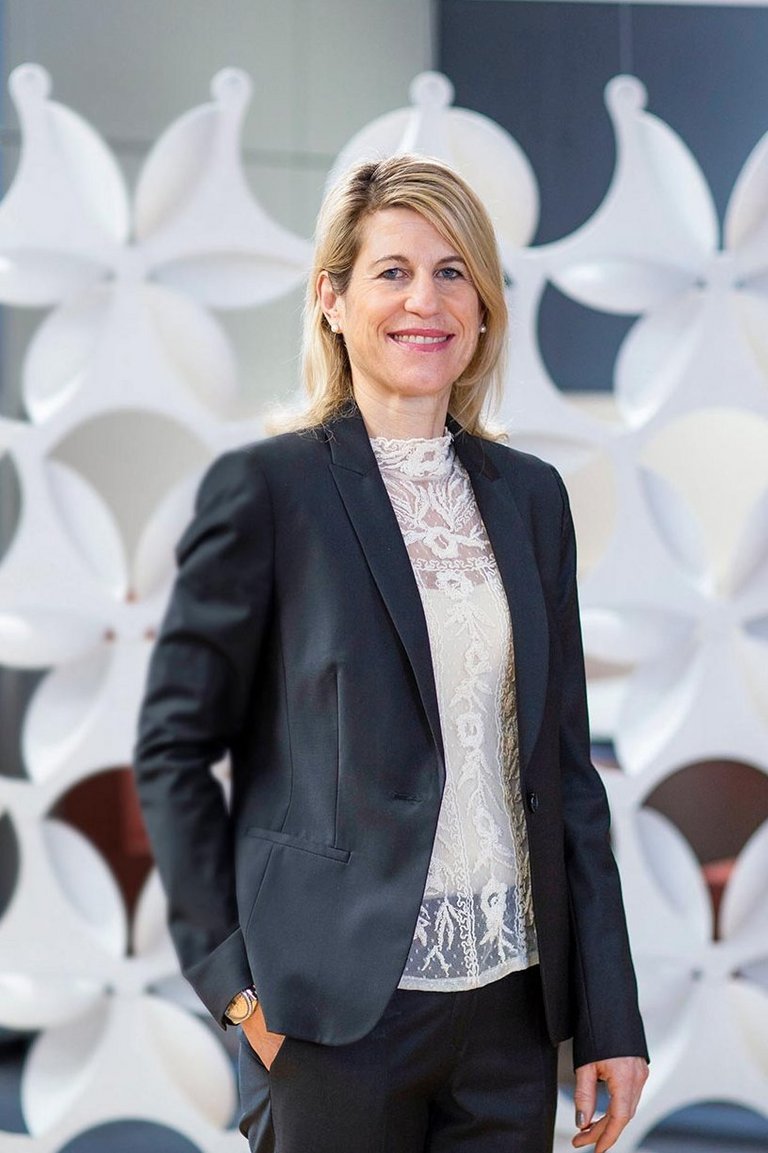 "Bystronic's commit­ment to diversity and inclusion in its workforce is fundamental to our ability to attract and retain innovative talents, and to create a working environment that empowers our employees to innovate, challenge, and outperform."
Nicole Progin
Head of Human Resources
25%
---
Ambition: share of females in the workforce by 2025
Our approach towards sustainability is based on three pillars: improve our own operational sustainability, enhance the sustainability of our customers, and inspire our industry to co-create a sustainable future for sheet metal.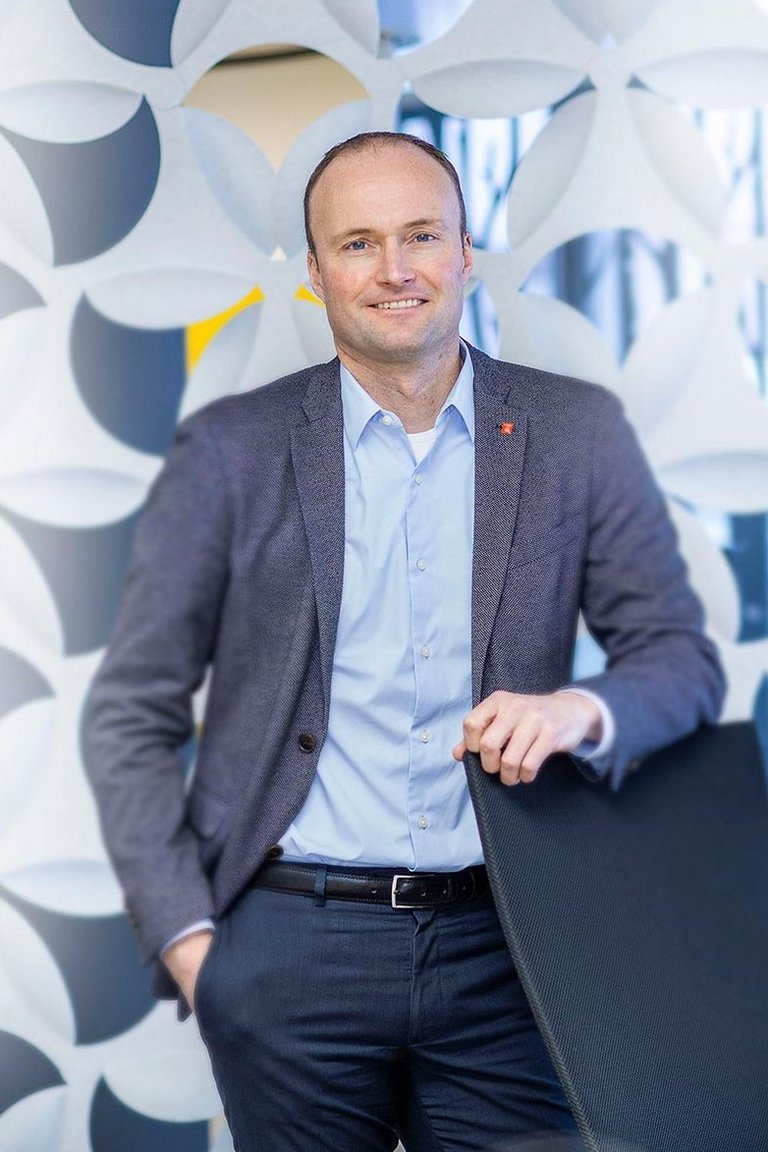 "Our transition to fiber laser cutting technol­ogy has been key – fiber lasers are significantly more energy efficient than conventional CO₂ lasers."
Christoph Rüttimann
Chief Technology Officer
87
---
Refurbished machines in 2021
3,890
---
Total waste in 2021 in tons
14.7
---
Scope 1 & 2, total emissions per net sales (tCO₂e/CHFm)
As a responsive company, we embrace change and aim to enable our industrial ecosystem – even beyond our own value chain – to move towards sustainable production.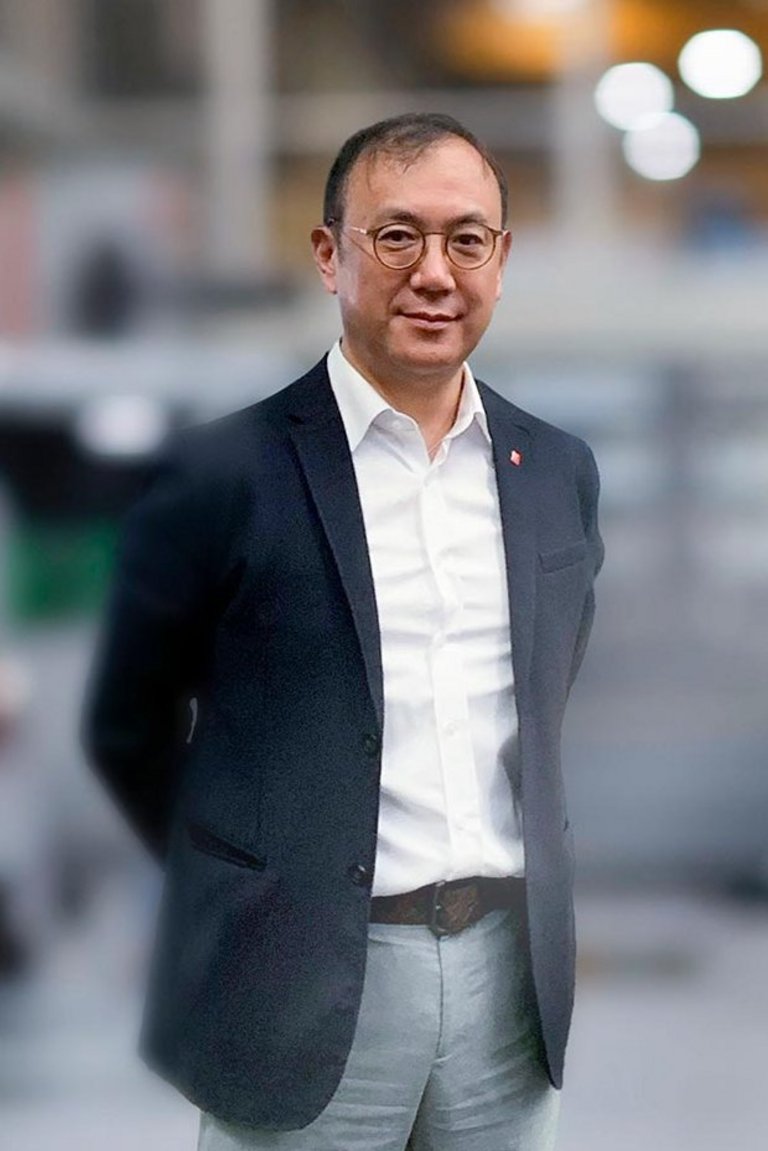 "We consistently place our customers' needs at the center of our innovation process. Consequently, we are aware of their growing demand for solutions that are efficient in terms of energy and material."
Norbert Seo
President APAC Region
Full automation of the production flow and smart factory solutions are becoming the standard for our industry and they are crucial elements of remaining fit for the future.
* Ratio between net sales from products launched within the last three years and total net sales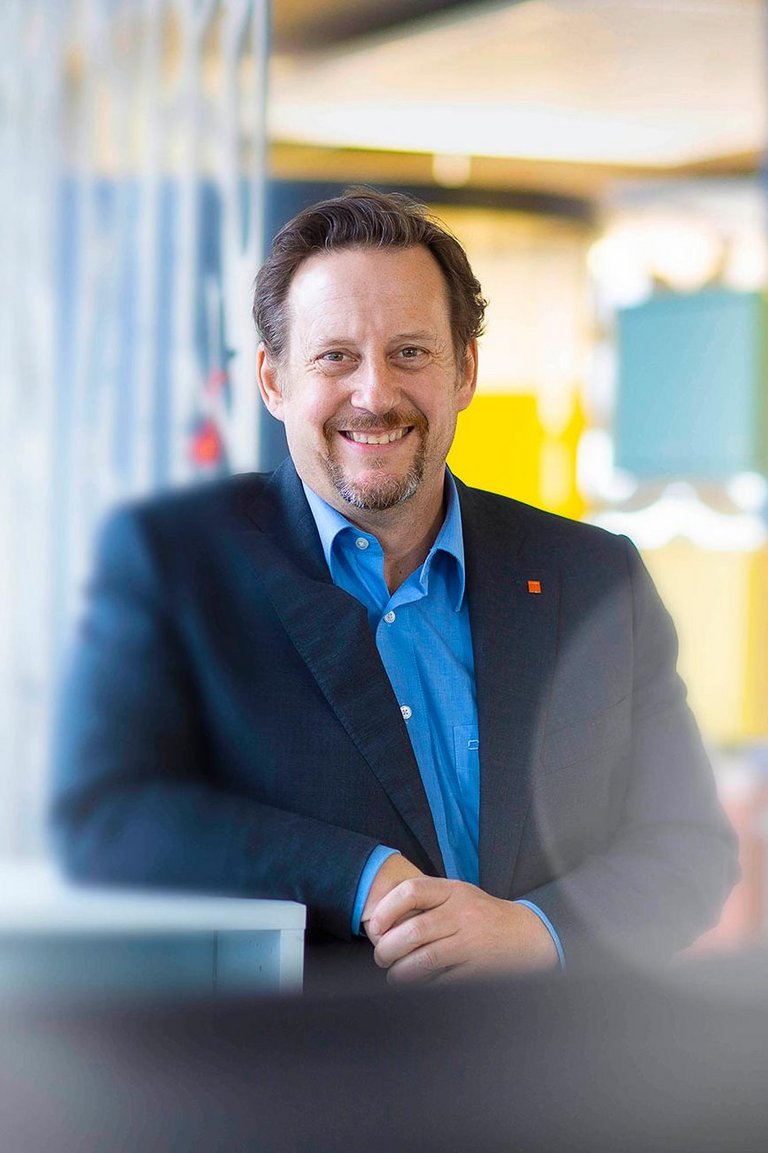 "We are committed to advancing the sustainability and future viability of sheet metal as a material and encourage our customers and our entire industry to advocate for change."
Michael Präger
Chief ESG Officer