Sustainable
Solutions
DecarbonizationResource Efficiency & Circular Economy
At Bystronic, our approach towards sustainability is based on three pillars:
improve our own operational sustainability,
improve the sustainability of our customers, and
inspire our industry to co-create a sustainable future for sheet metal.
A strong focus lies on decarbonization, our value chain, and on enabling our industry to continuously enhance its energy and resource efficiency.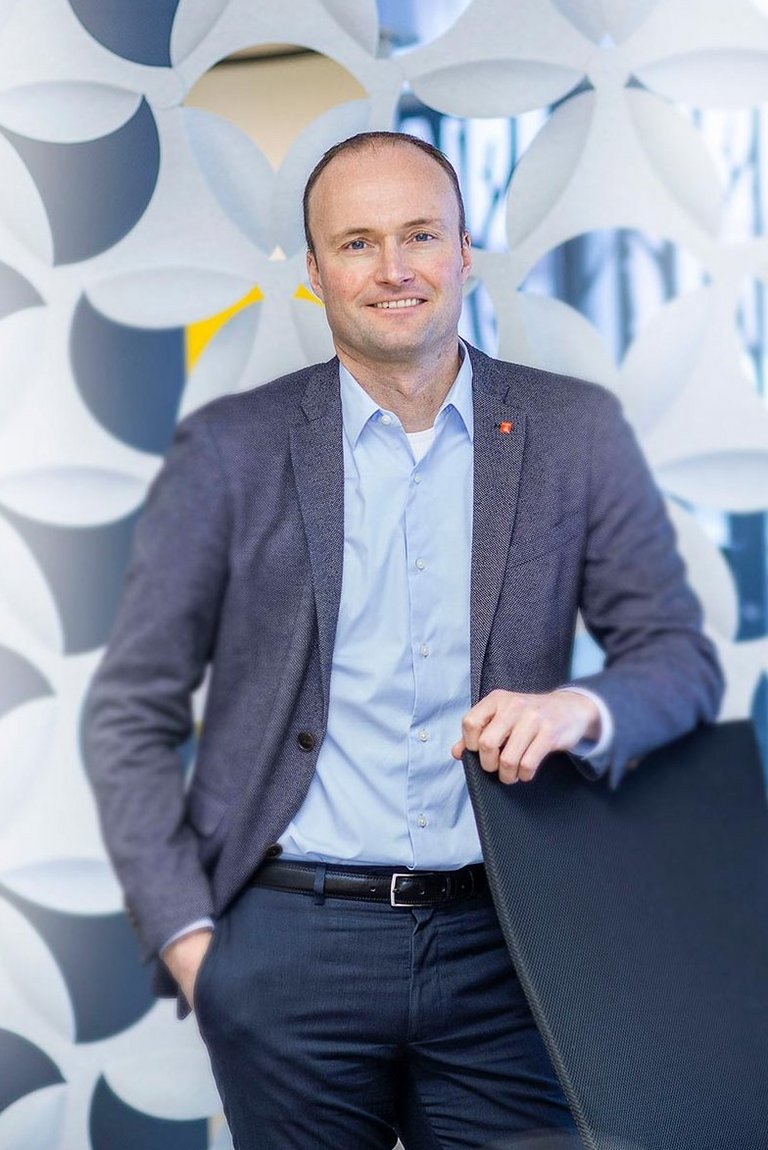 "Our transition to fiber laser cutting technol­ogy has been key – fiber lasers are significantly more energy efficient than conventional CO₂ lasers."
Christoph Rüttimann
Chief Technology Officer
GRI 3-3
GRI 305-1
GRI 305-2
GRI 305-3
GRI 305-4
Decarbonizing our operations and those of our customers is paramount to achieving the goals of the Paris Agreement. Here, we have carried out an analysis in accordance with the Greenhouse Gas Protocol.
In order to deliver on the Scope 1 and 2 targets, we are pursuing a strategy of "climate-neutral production", involving a shift towards green energy, the installation of PV systems, and the transition of our vehicles to e-mobility.
Our climate-neutral production strategy foresees a reduction of our Scope 1 and 2 emissions by 50% until 2030. For 2021, we also carried out our first evaluation of Scope 3 emissions.
Greenhouse gas emissions
(Scope 1 & 2)
in 2021 in t CO₂e/year
lädt...
Greenhouse gas emissions
(Scope 3 - Cat. 1 & 11)
in 2021 in t CO₂e/year
lädt...
Resource Efficiency & Circular Economy
GRI 3-3
GRI 306-1
GRI 306-2
GRI 306-3
Demand for resources is growing and they are becoming ever scarcer. Consequently, Bystronic has committed to circularity. Our R&D and product development have integrated the topic of sustainability in order to optimize the life cycle of our solutions and use resources more efficiently.
At our own sites, we have implemented a waste management system for waste separation and recycling, and we are tracking the volume of waste and hazardous waste. Our production sites are constantly reducing waste and increasing recycling rates.
Bystronic sees the potential to accelerate its impact in the downstream value chain. Therefore, we have established a circular approach – a four-step strategy – enabled by our service and software solutions:
87
---
Refurbished machines in 2021
3,890
---
Total waste in 2021 in tons